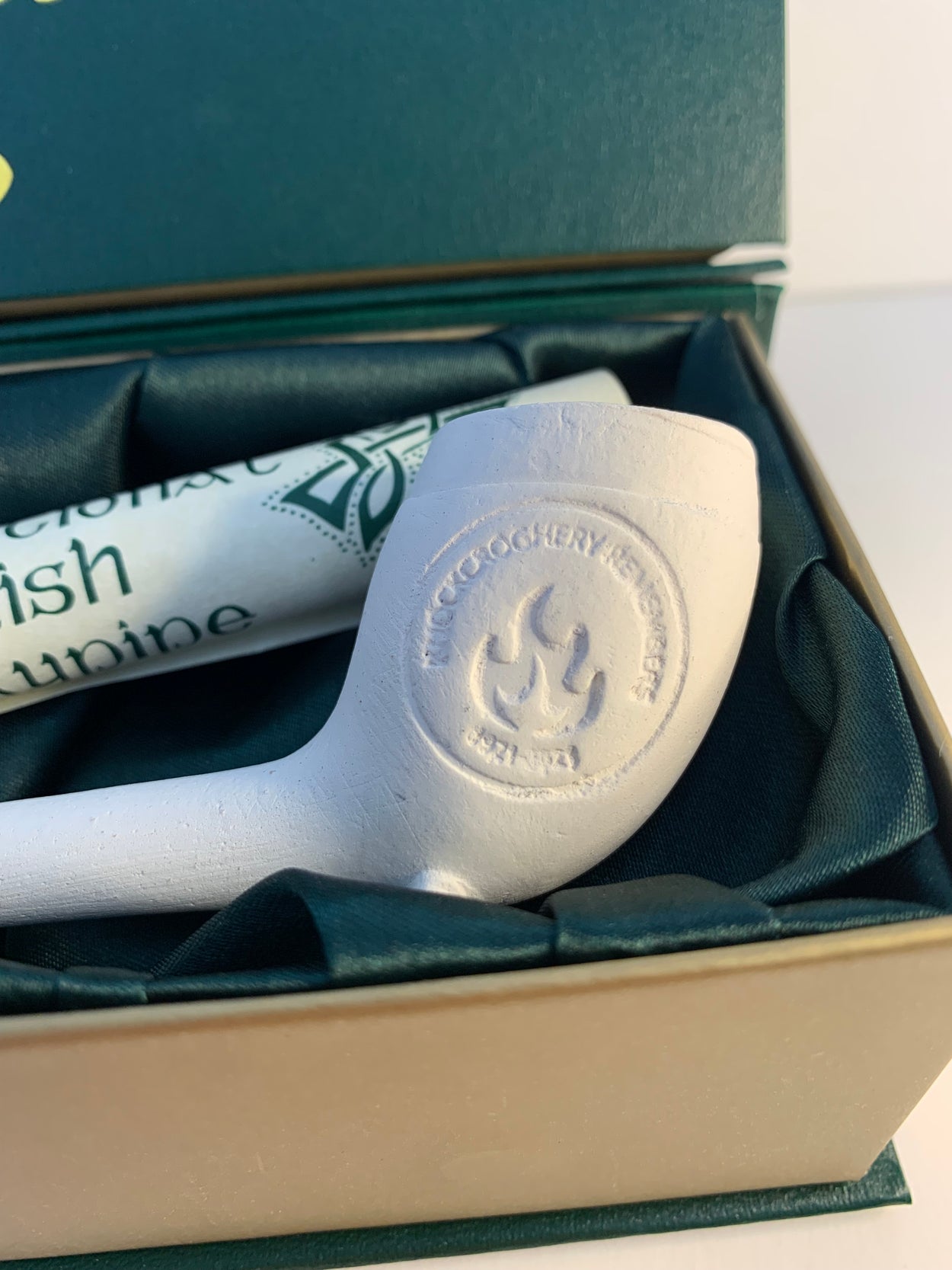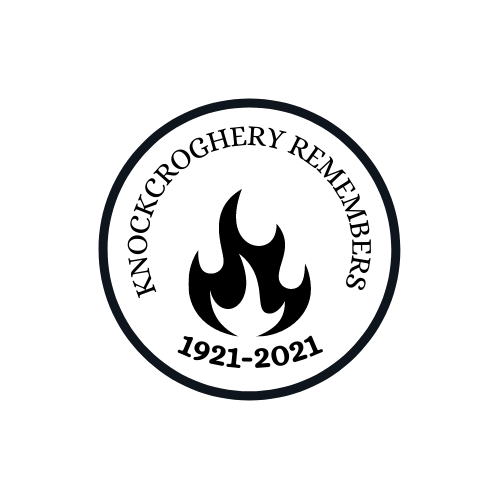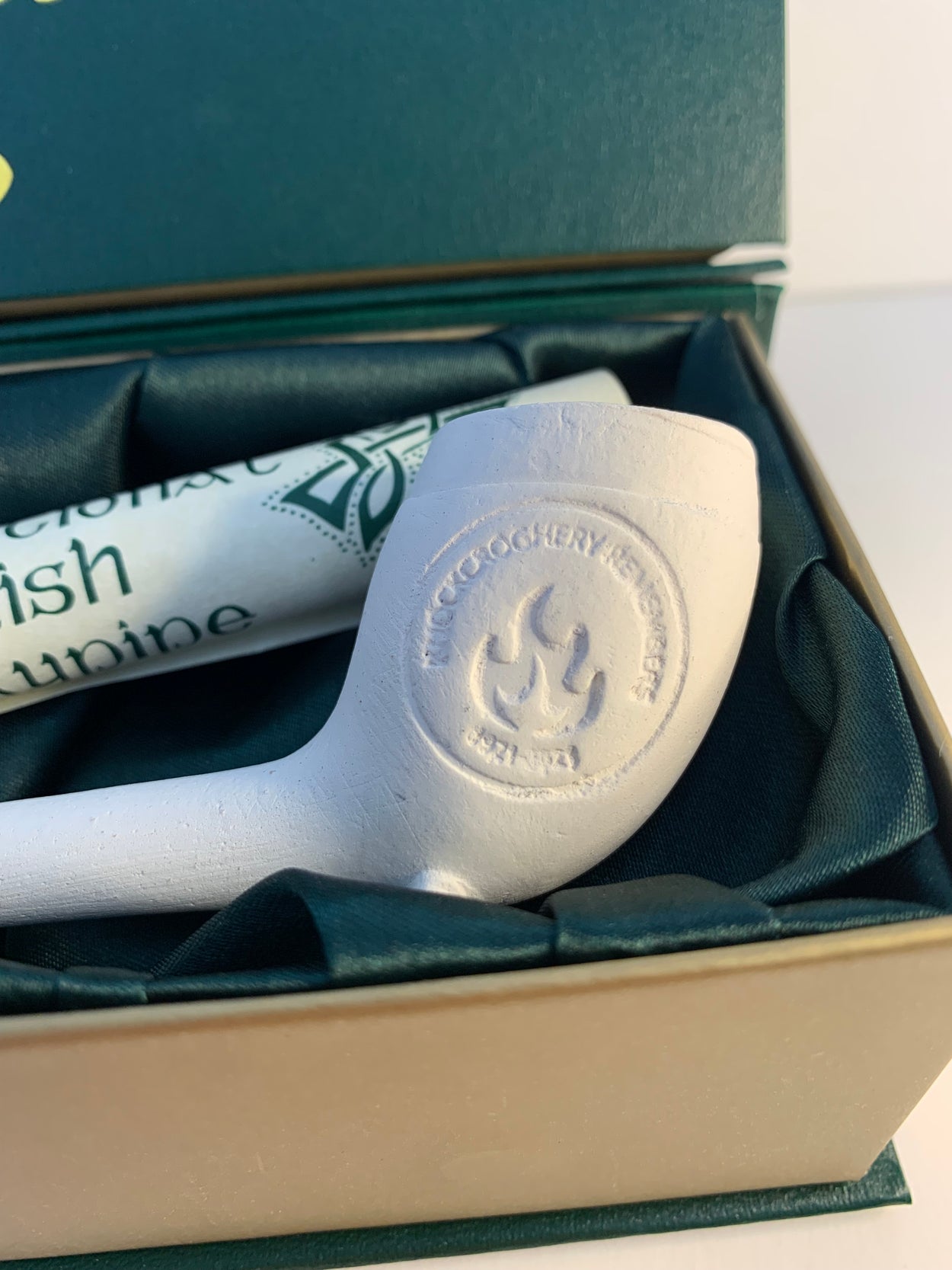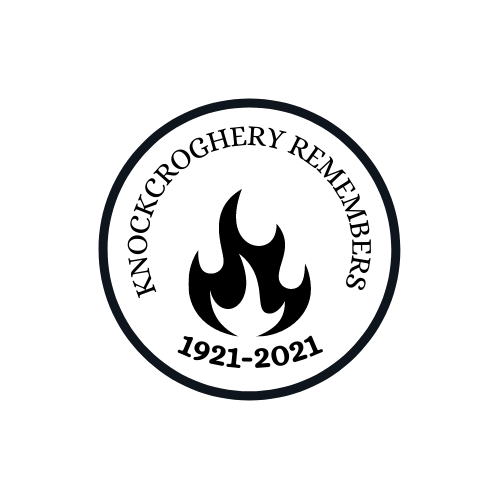 Limited Edition Commemorative Claypipe 1921 - 2021
Boxed Limited Edition Commemorative Pipe 1921 - 2021 
This pipe has been specially made to remember the burning of the village of Knockcroghery and the demise of the tradition of claypipe making in the west of Ireland. 
For almost 300 years, Knockcroghery lay at the centre of a thriving clay pipe industry. Clay pipes, or duídíns, were popular at wakes, where they were smoked, broken and laid on the grave of the departed.

Production ceased when the village was burned by the Black & Tans in 1921, but today, Ethel Kelly is reviving the craft at her Claypipe Visitor Centre on the site of an original clay pipe factory.
Traditional craftsmanship renders each pipe a unique, authentic Irish craft-piece, and an excellent gift to take home.